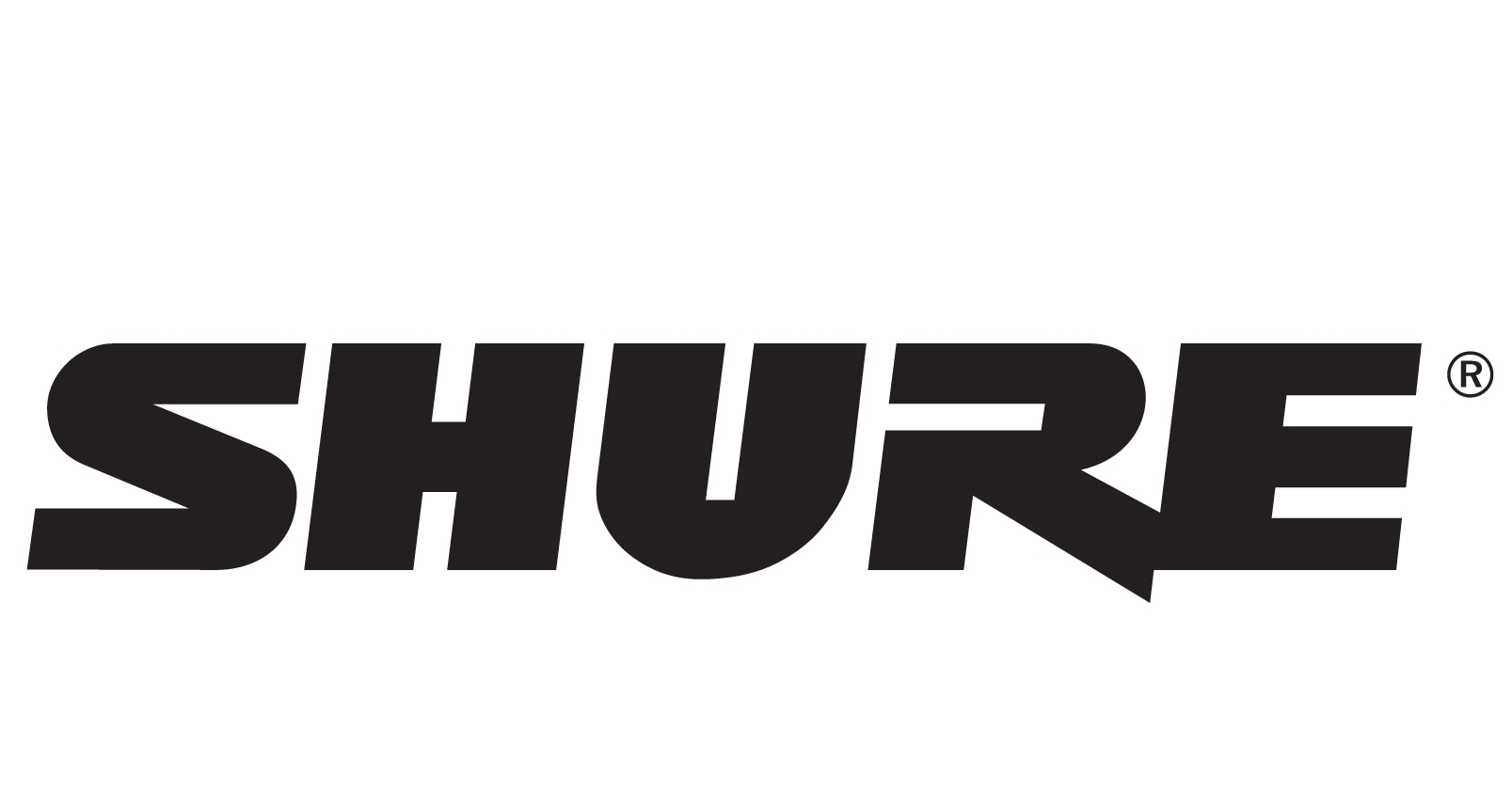 Clayton State University Film and Media Center
Paradise Community Development Corporation
STAFF|SPECIAL GUESTS| INTERNS
Our mission is to exposure students to careers and activities during non-school hours that encourage them to exercise, research their purpose (flow) and feel comfortable in their abilities as they transition into an adult with confidence, social etiquette and problem-solving skills.
It all started…
In 2004, thanks to A&W Realty, Jake's Ice Cream and the College Park Public Library System, we launched our first media camp called Speak On It "To Define Your Authentic Excellence". In 2008, thanks to our partners Arts Clayton, Inc. and FYI Events, we received the Georgia's Art Council Grassroots Art Program (GAP) Grant and produced two dramas in Clayton County, GA.
In 2009, with the help of (4) Artists, the DeWayne Martin's Evolution Program, Clayton County Board of Health Center and Clayton County Parks & Recreation Department we produced (4) Music Videos and (4) Public Service Announcements.
In 2017, thanks to Clayton State University's Film & Media Center and Visual/Performing Arts Department , we launched our first Spring-break Animation Digital Media Camp to give students a chance to learn a skill in a classroom on a college campus.
Recently, we partnered with Family Support Circle, Inc. 501 (c) 3 organization based in Georgia, Pennsylvania and Haiti, to expand our vision of "Changing the World using Entertainment".
GET INVOLVED!
VOLUNTEER /DONATE
SPONSORSHIP OPPORTUNITIES